January was on its last leg of the year 2023. Winter's most severe weather month was only hours away from being history. In upstate New York, the time had arrived when the amount of sunlight during the day was noticeably lengthening. Metaphorically the weather and the season currently seem to parallel my own life. The recent winters have provided enough evidence that the planet is warming. I never doubted that fact, I have only questioned how much of a priority we need to make it when China, India, and Russia will never do their part. Still, here I reside in the northeast. This winter marks my 63rd straight of shivering and shoveling our way through December, January, and February.
It befuddles me that I am 63 years old and still find myself implanted in the Empire State. While I sit in a coffee shop in Kingston New York watching another upstate winter pass through, I can't help but let out a good-sized chuckle of disbelief. 'When I was a kid, I would have bet the ranch that deep into my life I would not have been anywhere near the Hudson Valley.' I continually insist that anyone born and raised in the Hudson Valley hit a major home run in the demographics category. The Hudson Valley is an amazing place, but I always wanted to make my mark somewhere far away from where I was raised. I simply wanted to escape the suffocation of similitude. I don't regret my lack of exploration to other lands, but I would not have predicted it. As much as I appreciate the fact I made it this far maintaining good health I still look in the mirror these days and see nothing close to the young man I once knew. Without making the effort I do spend what my wife describes as "far much too time looking for answers you'll never find." Not a day will pass when I don't think about all the decisions I have made in this life that have gotten me to the exact moment I am at today. Fortunately, for reasons I'll never understand I spent a great deal of time in my youth contemplating how I would look as an older man. Today, I cringe when I look in the mirror and see my father staring back at me.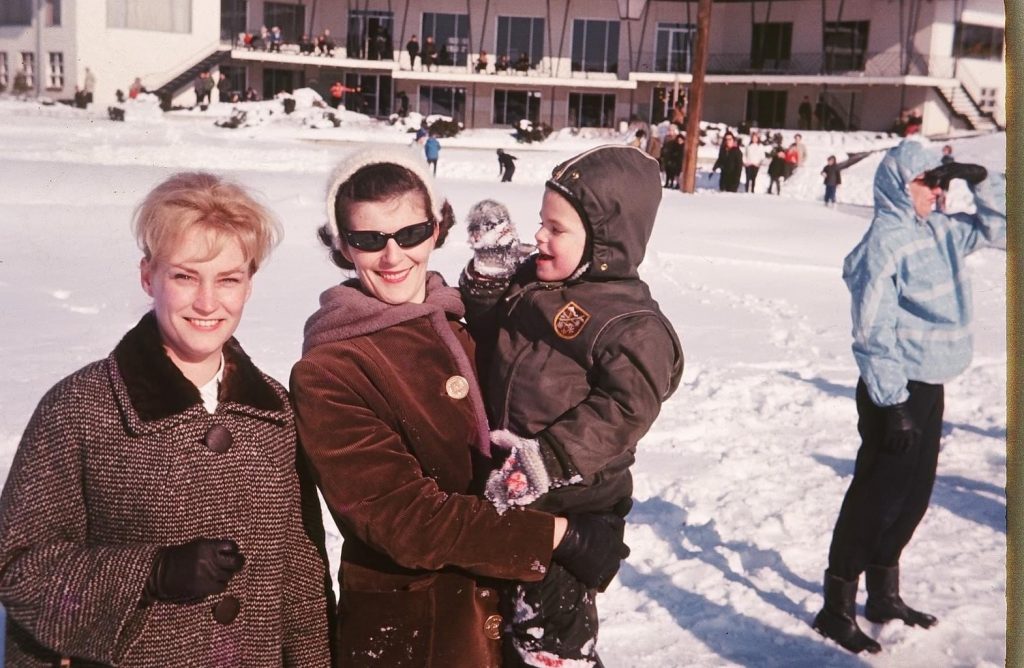 Whether or not we like it, we come to a point in our lives when a personal inventory needs to be taken if we have any interest in seeking the roots of purpose. Even as painful as it can be, I never understood how the players in the game of life could evolve without keeping a personal scorecard. I would guess the evidence shows most people don't. I think true to some of my narcissistic tendencies the best teacher I've ever had in my life is me. My scorecard includes a curriculum and a grading formula in the vital categories; Health, Family, Career, Purpose, Empathy, etc. The questions and the answers are given by me:
Do I live with a sense of purpose and what exactly is that is that purpose?
How are the dreams I dreamed in childhood working out?
If any, what kind of children will I bring into the world?
Will I find a career that will bring me happiness and prosperity?
Can I find new interests that will keep me passionate until my dying days?
The fact is the dreams of a 15-year-old boy back in 1975, today, look nothing like those long ago visions. At closer inspection maybe my life was actually very similar to what I had in mind? Each individual situation is very different, but any person who arrives in their sixties, with their health intact, can't help but to reflect on what they made from the confusing mess that we call our lives. We all travel our unique highways, and our trip affects us all differently. The bottom line is nothing good happens in life until you learn how to evolve as an individual.
When we are young very little time is spent considering what life will look like for us in the "golden years". We are all deeply entangled fighting off all of life's inevitable obstacles as we chase the American dream. All young people at some point declare, "Oh , I'm not going to live past 50 anyway." We haven't a clue of how to make the transition from a hard charging ambitious young tiger to the wise old owl. It has often been stated, mostly by people of the older generation, that the aging process is a privilege. We scratch and claw to climb the proverbial company ladder so fervently that we lose all perspective of our personal purpose. We instead, make life simply a survival game where we get up each morning and do a list of things that have nothing to do with being. We turn into "doing" beings and no longer are human beings. There are many levels to the game of life and judging from my personal observations very few human beings get past level one: "Surviving each day". Most humans live day to day, paycheck to paycheck. The goal of everyone is to provide food and shelter for themselves and immediate family.
We arrive at a point in time where we either take ownership of our lives, or we blame everybody but ourselves for coming up short. All the memes you have heard along your journey begin to reverberate in your ears, suddenly with new meaning: "Life is short.", This is not a dress rehearsal.", "You do not get a do-over." Since I have turned 60 two questions have danced in my head.
1. Am I satisfied with the life I have led so far?
2. How and where do I want to spend my time the next 30 years?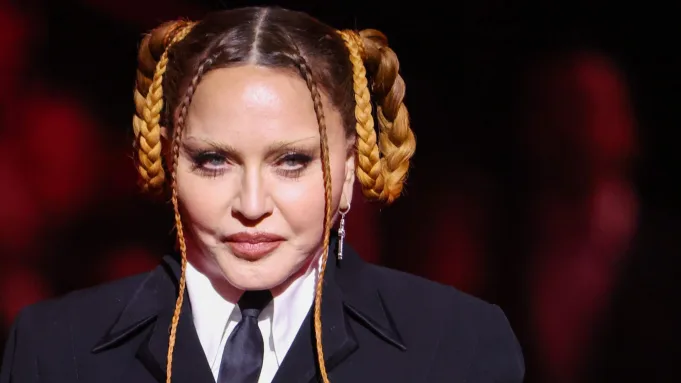 The youthful ambition I once possessed eludes me quickly, even when I find new invigoration to recapture it. A heralded football coach had a great line about his team, in the year after they had won their first Super Bowl, as they struggled to an unimpressive 2-4 record. "You are what your record says you are." He was talking about his under performing football team but, in my opinion he unknowingly had created a perfect metaphor for all our lives. At the end of the day, you are the only person responsible for the score card you accumulate over the course of a lifetime. You even get to set up the criteria for how you evaluate your successes or failures. I have come to a point in my life where most of the game has been played. Like the players on the sideline with four fingers in the air, I too literally have four fingers in the air prepared for the fourth quarter. I feel like I have a moderate lead but in no way has victory been secured.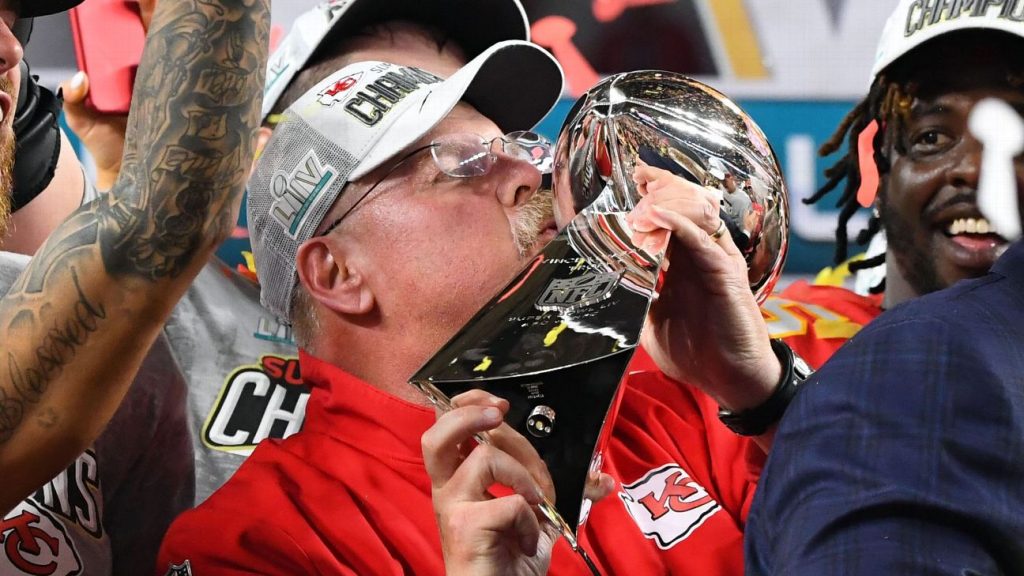 In my youth my dreams were in one way lucid and, yet still, at times very specific. My dreams all had me as the "hero" swashbuckling my way through life like a Zen Warrior. I got the girl. I had a beautiful family, I was a well reasoned and thought of person, I was at the top of my field, my voice mattered, and I was living an amazing, meaningful, purposeful life. I convinced myself that nobody could get me to where I wanted to go except myself. Right from the start of the game I took on full responsibility for every result I produced. Sure, I had support and help along the way, but I realize now that I was accurate to attack this life understanding I am part of something bigger than myself. It was totally up to me to be a major individual contributor to the one without dismissing personal accountability. Anyone who wants to make a mark on their existence sets goals for themselves that are tracked and charted as achieved, or not achieved. Pretty simple shit that most people go to great lengths to avoid. Why? Because with goal setting comes suffering, losing, setbacks, pain, and a constant wrestling match between your ego and the person that is you. When you set the bar high there is correlation in risk and reward, pain and joy, failure and success. For every victory I have obtained in this life it would be easy for me to tally more defeats. The key is to learn from all the wins and losses and make it better.
Life is a constant stream of adapting, adjusting, and evolving. Whether it's' Madonna maiming her face to maintain the appearance of youth, or the Kardashian's enlarging their butts, one does get the feeling that searching for the proverbial fountain of youth is still an ongoing art in America. Sitting on the edge of old age I watched Madonna at the Grammy's spit in the face of embracing her age gracefully. The news last week had Lance Kerwin, who I watched as a 16-year-old play 'James at 15' on television, had passed away at the age of 63. The young teenager who I had related to in my youth was now another victim of "dying way too young". Last night America watched a 64-year-old Andy Reid lead the Kansas City Chiefs to their third Super Bowl, his second, with a 38-35 victory over the Philadelphia Eagles. There it was. The story line I had trouble finding. For Madonna, she is failing miserably leaning into her age. Whatever dreams Lance Kerwin dreamed have runout of day light. And then there was Andy Reid, proudly wearing the travails of his 64-year football life. He hoisted the Super Bowl trophy high above his head with the youthful glee of enthusiasm his quarterback had demonstrated minutes before in the arena. Reid was asked if this was his swan song, "no way" the coach proclaimed. "With this guy as my partner, (his arm draped over Patrick Mahomes) I am not going anywhere." I pushed myself all the way back in the recliner. Madonna had lost herself. James at 15 has passed. Andy Reid has decided to keep charging hard doing what he loves. No doubt, he's on to something.