A steady rain was falling outside my Miami hotel room. The craving I was having for South Florida rays was not going to be satisfied on this day. Fortunately myself and Donna had other motivations beyond tanning ourselves in the sunshine state. My daughter, Mary Kate, is currently residing in Miami pursuing her vision of "The American Dream." She is in the midst of working two separate paid apprenticeships. One is full time helping to organize the New Year's Eve semi-final college football playoff game (Orange Bowl). The other is a game day public relations gig with the Miami Dolphins which entails the same duties in regard to her last seasons work with the New York Jets. "I'm never going to settle Dad, life is much too short to be in a job or a career that you don't have a passion for," said the 24 year old young lady to her father the Insurance Broker. The night before while dodging the Floridian motorists speeding along route I-95 towards Miami I chuckled to myself at the thought of her bold and ambitious declaration. "What's so funny?" Donna asked as I veered into a safer lane. 'Oh nothing, call MK and tell her to make sure the pizza is hot when we get to the hotel.'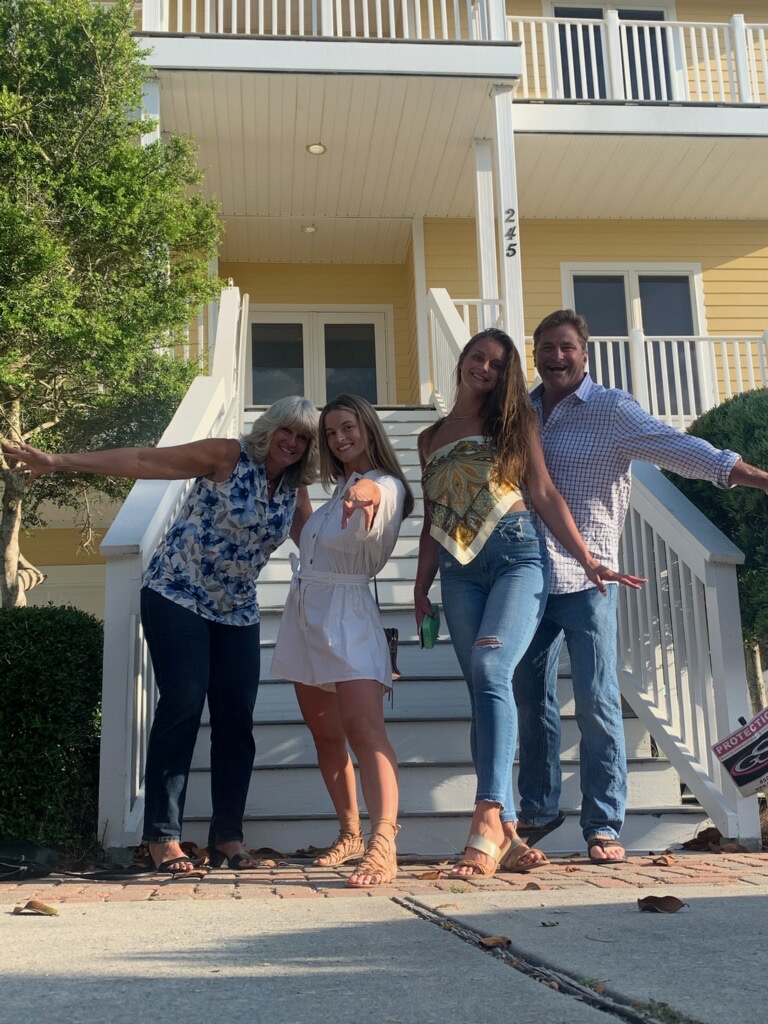 Finally, the Miami sun was breaking through through the cloud cover. Being poolside on a November Saturday seemed perfectly appropriate all things considered. I am coming to terms with where I stand regarding my "American Dream". Lounging in the afternoon sun I closed my eyes and went on an adventure in my mind. For the past two years the transition into the autumn of my life has been filled with confusion and uncertainty. How much more do I want to work in the insurance business? How many more New York winters do I want to tolerate? Can I find peace and contentment as I enter the final act? In my youth, my dream was to be a successful person. I wanted to have the financial independence and the freedom to afford my family every opportunity available. I have always wanted to make a difference in this life and find a voice that garners respect. In my younger years I took very little time contemplating what old age would like for me. As I have begun my journey into senior citizensville I feel I am being slashed by a double edged sword. The one side is smooth, filled with appreciation for all those childhood dreams that have come to fruition. The other side of the sword is sharp and finds a 61 year old man tortured with regrets, doubts, and faded dreams.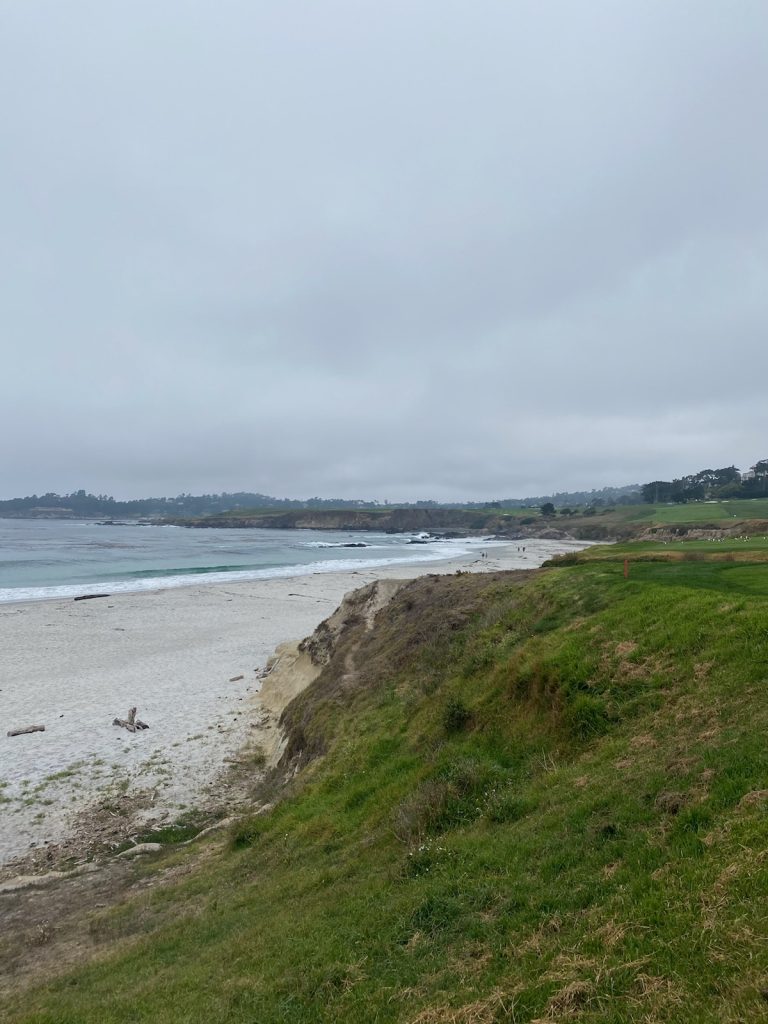 Over the past few years Donna and myself have spent ample time down south visiting our two daughters who reside in Atlanta and Miami respectively. I think the "American Dream" is an individual undertaking, but in my later years I am finding pleasure observing our girls starting their climb to the stars. In these divisive times the dream of America being the shining light at the top of the hill are waning. Yet my girls individual dreams inspire me to look back to the dreams I had as I was coming of age. Not once did I think anything would come easy. I had a keen awareness that I would continually have to give maximum effort if I was ever going to get to the top of the mountain. My early dreams were about being a professional athlete. By the age of 17 I had adjusted my life plan to being a journalist and writer. I entered Muhlenberg college in 1978 as a communication major with dreams of anchoring an elite news program. I graduated with a degree in History and Education. After seven years in the halls of academia my dreams were suffocated by ringing bells, announcements, pesky parents, and administrators who may have been well intentioned but lacked competency. At the age of 29 my personal dreams were all in the context of my immediate family. I desired to be in a business that your pay correlated with your merit. I understood I was going to rise or fall based solely on the results I produced.  I strived to gain financial independence, along with having control over my calendar. I became determined to make sure I had the means to give my two daughters every opportunity they wanted to pursue.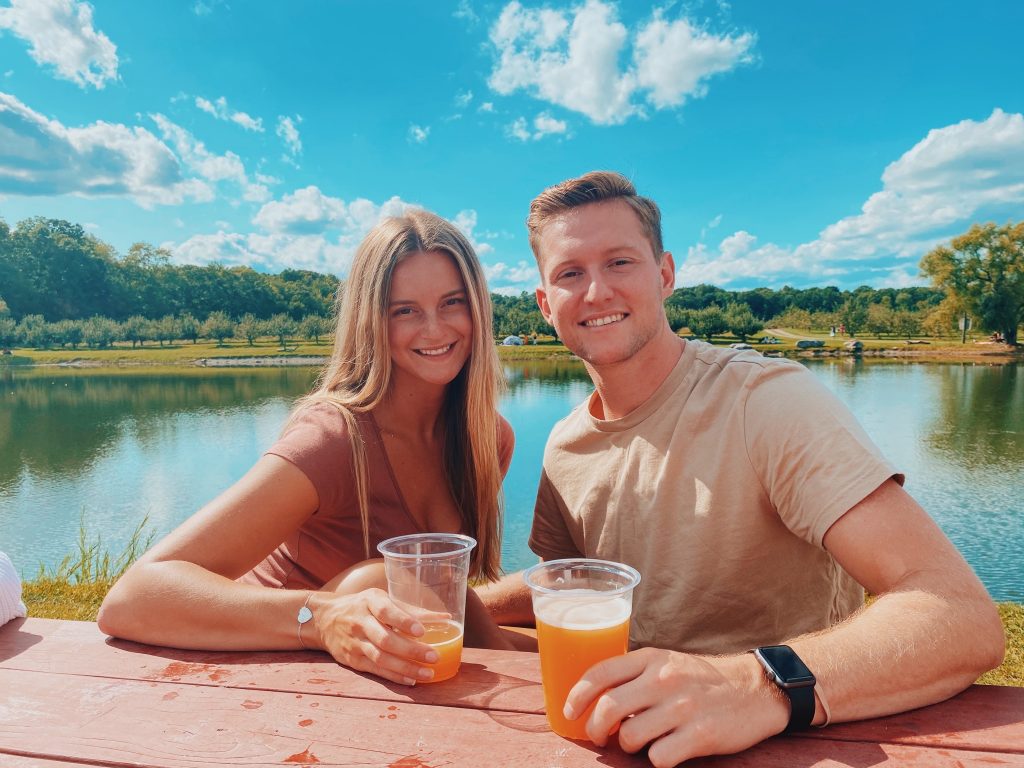 In the purest sense my dreams are behind me. What I have done, or haven't done in my first 60 years will be my primary legacy. The writing, the interviews, and perhaps grandchildren will provide me with motivation as I make the turn for home. I still have room for my own dreams but am more pragmatic about the scope. As we continue to age it is a reality that our options shrink. I find solace in knowing I was given ample opportunity to live a life that was entirely of my choosing. It is a comforting fact to comprehend that my failures in this life are on me. There were no phantoms, or boogiemen who disrupted my journey. My parents were far from perfect, still they gave me the foundation and support to be an independent thinker who was reminded constantly that I had a chance to become anything I chose. There never has been, or never will there be a day that goes by that I don't give myself the once over. Everyday I change and evolve in a search for purpose. All of my daily machinations of personal reflection propel me to move forward. My dreams aren't as personal as they used to be, they are now more about others.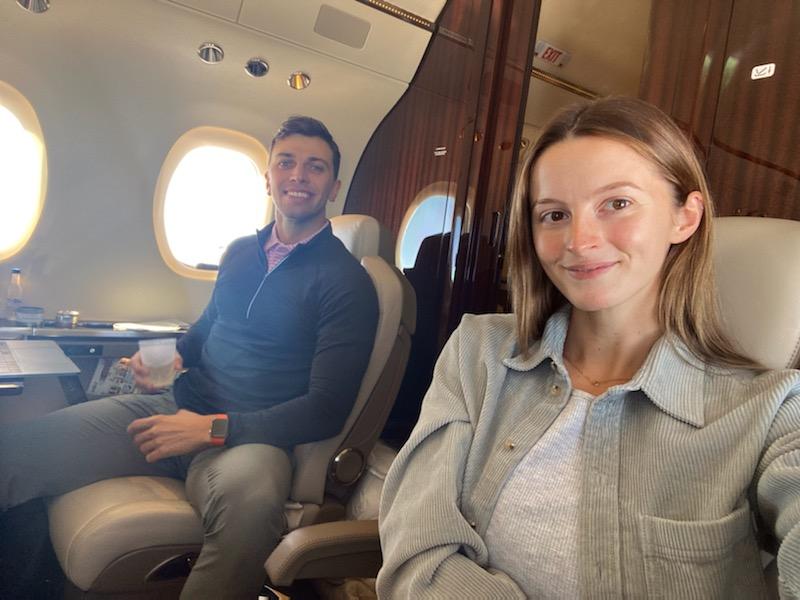 It was 9:15pm at the Diplomat Hotel lounge. The clocks were soon to be turned back. In the north this means long dark nights of another winter were waiting. A young couple quietly made their way to the corner nook of the bar. They had the look of a couple of teenagers who had already discovered a piece of their dreams. It turned out they were school teachers both in their late 20's. "We went to grade school together, but only started dating last year," said the young man touting a big smile. "We rented a fishing boat for an excursion this morning," chirped in his female companion with an enthusiastic cheerleader like pep. I am always curious about couples who were grade school friends only to find romance after they leave the playground. 'What took you guys so long to figure out you loved each other?' I couldn't help my spirit of curiosity. By now the couple seemed excited to tell me their story. "We both conceded later on that we felt our first pangs for each other when we were randomly picked to be square dancing partners in gym class. "Ever since our first dance I dreamed of marrying this girl," his companion gave a sly smile to his antidote as she swept their "to go" food up and disappeared into the night.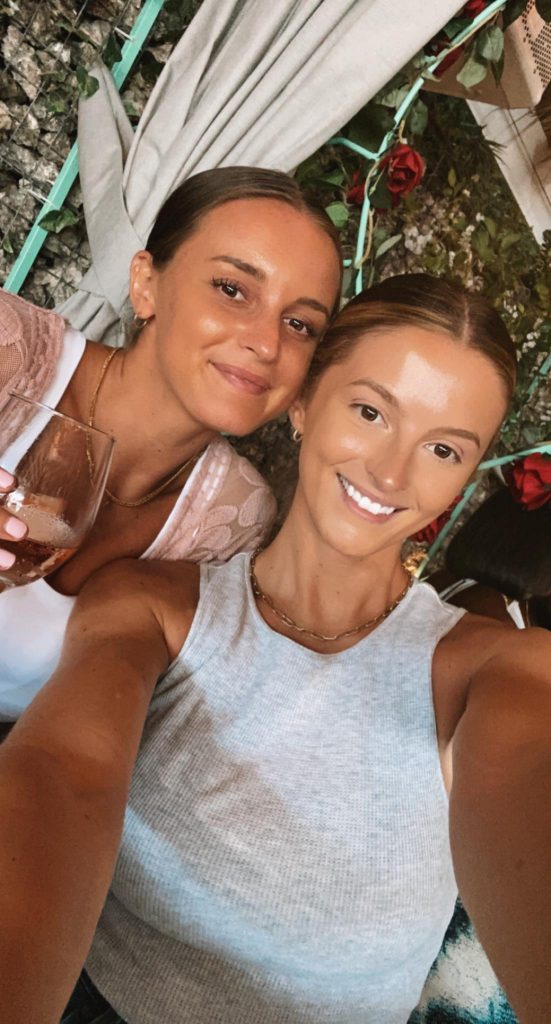 Sunday morning I sat at the Fort Lauderdale airport bar jotting down some ideas for a story I planned on writing once I got up into the air. It is only recently that I have become much more focused on my daughters pursuit of their dreams than my own. The "American Dream" hasn't changed, it only seems more elusive these days. Our dreams of what we want to be, where we want to live, and who we want to spend our lives with, hit us fast in this short life we live. The formula that includes hard work, perseverance and education is still the same. When I was a child my dreams were large, mostly unrealistic. Of course life is not fair to everyone, dreams do not come true by simply wishing on the stars. We all start with a vision of what we want to become and who we want to be in this life. From the vision we develop a plan to attempt to make our dreams a reality. If we live long enough we grow to understand the final and most challenging step to achieving our dreams is execution. I give my two daughters very little advice, because I hypothesize they will heed none of it. Looking out of the airplane window I am confident my girls are living their dream. They have amazing vision and work ethic. My dreams now have much to do with watching them chase the stars. Although they can't hear me I whisper to them both what I have told myself everyday for the last 45 years: "Be prepared and execute the moment."