No one should argue that the Russians attempted to influence the 2016 Presidential election. It seems obvious to me that this was all happening under the watchful eyes of Barrack Obama and James Comey.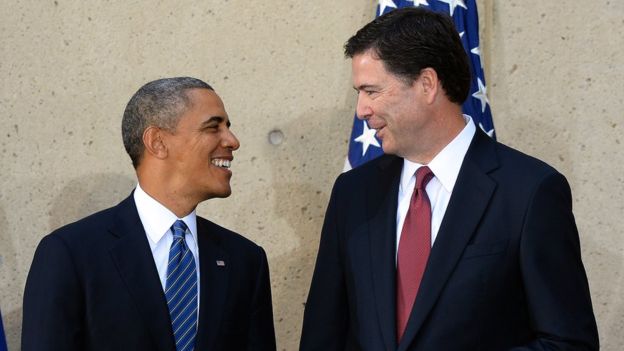 Trump claims he is feeling very young and vibrant. I think I understand why. He is fighting a huge machine and all the bullshit that goes along with the that apparatus: Socialism, A.I., and globalization. Until Trump came along the machine was winning.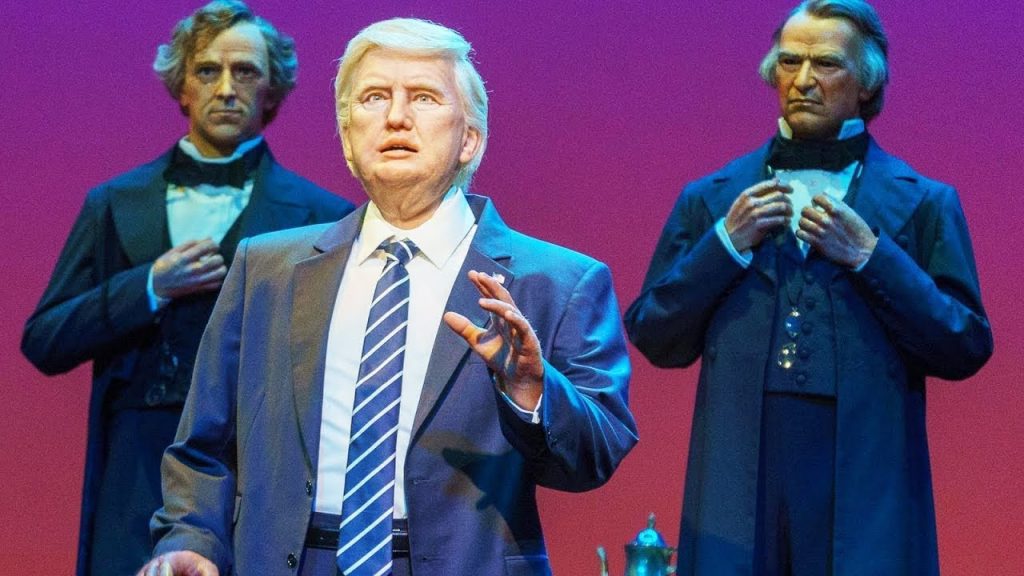 There will be one of the biggest investigation of our history shortly that will attempt to prove that some combination of Barrack Obama , along with leaders of the FBI, the CIA, and the Department of Justice conspired to sabotage Donald Trump. It will be the biggest scandal in American politics since the Kennedy assassination.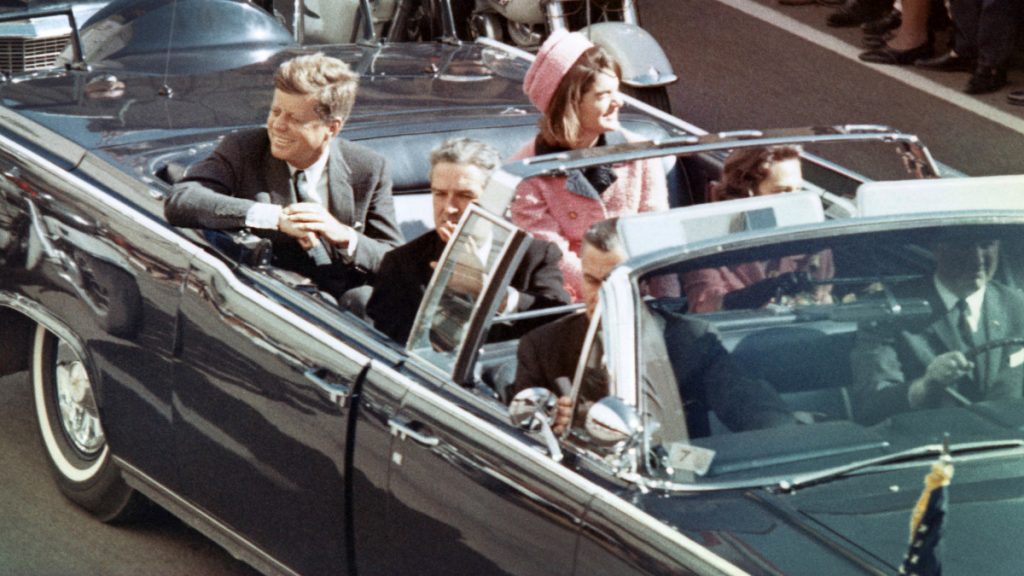 For me politics is all about policy and nothing about personality. Give me the bad guy who tries to do the best thing for all the people of the United States, ultimately understanding that is an impossibility.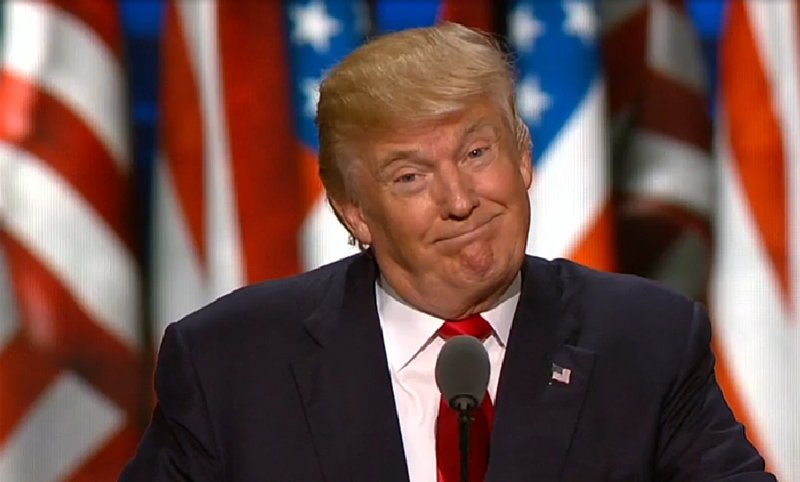 Obama and Trump are the perfect examples of my point. Obama is a decent man who turned out to be a "nothing" as the President. Trump is a much more flawed individual who is doing a GREAT job as President. Of course, this is my opinion.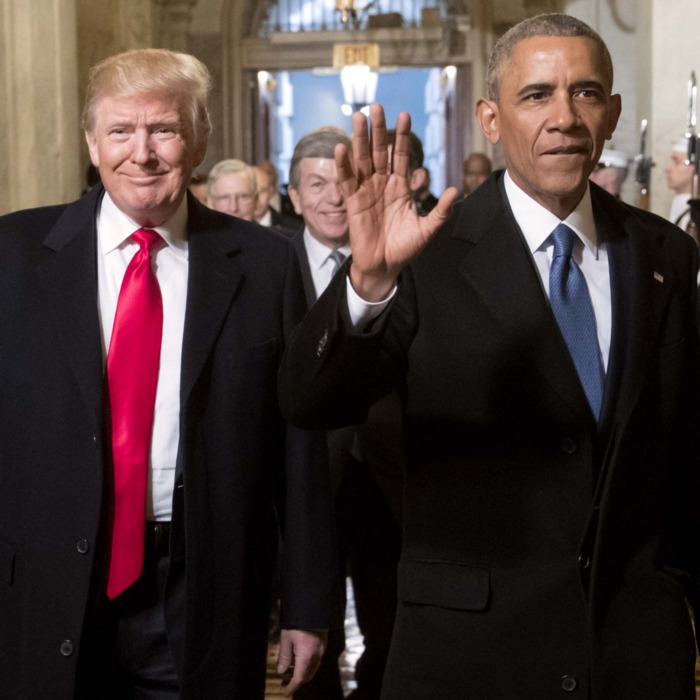 Who is advising Joe Biden? The poor guy should be running for cover, not the Presidency.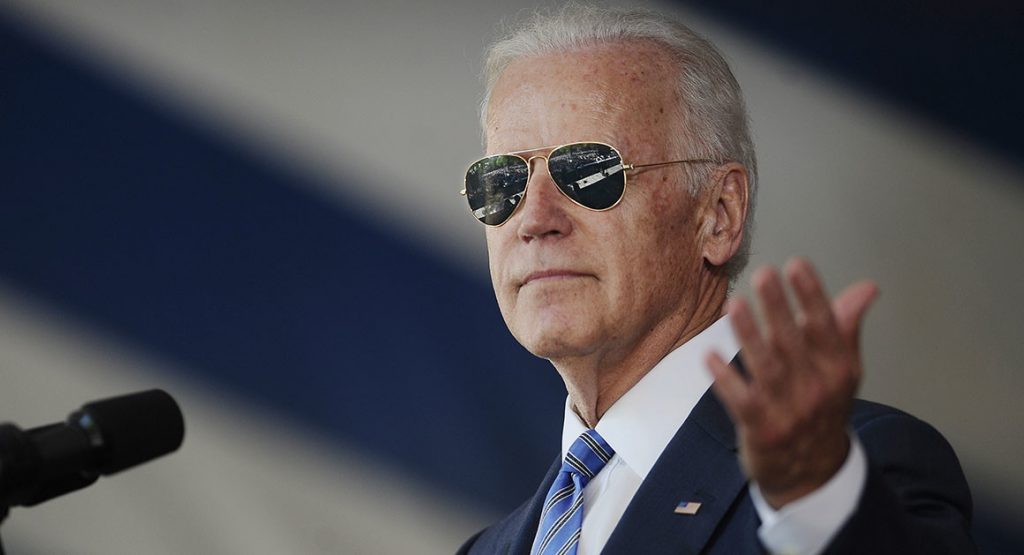 Welcome to the party Joe. In the words of my deceased mom "the man is a glutton for punishment."
Biden sounds smooth out of the gate with his pre-recorded touchy feely messages. Wait till he gets up on the debate stage and they turn the bright lights on. This old man is going to need an oxygen tank.
I have very good friends who are firefighters, and they love Trump. Can you guys explain to me how the firefighters union was on CNN endorsing "Sleepy Joe" so quickly? Matt, Kevin?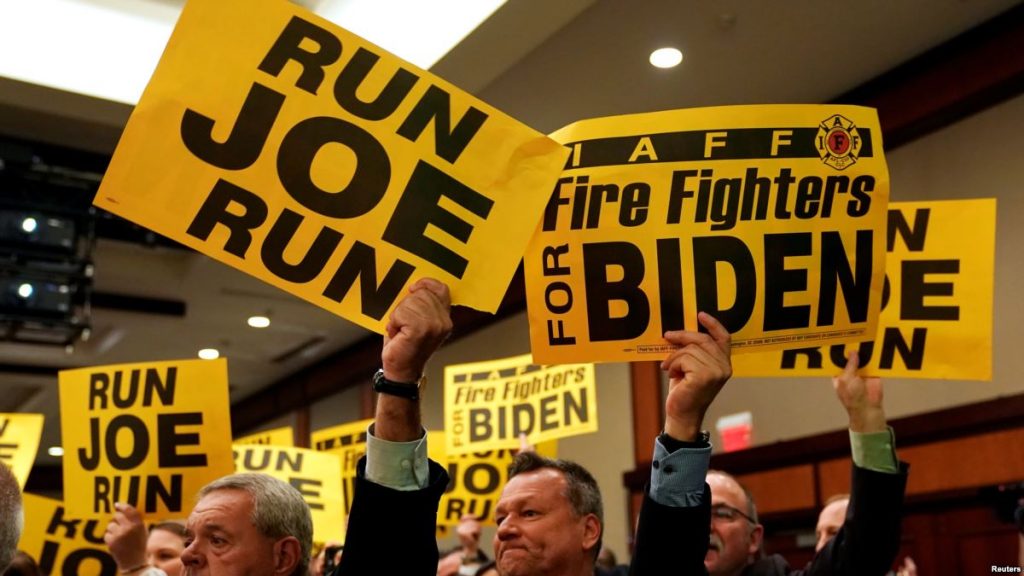 Here is my message to Mr. Biden: At this time in United States history, the consensus of Americans do not like, nor do they trust politicians. My apologies to all polls, but your profession has a terrible reputation of greed, abuse of power and bullshit.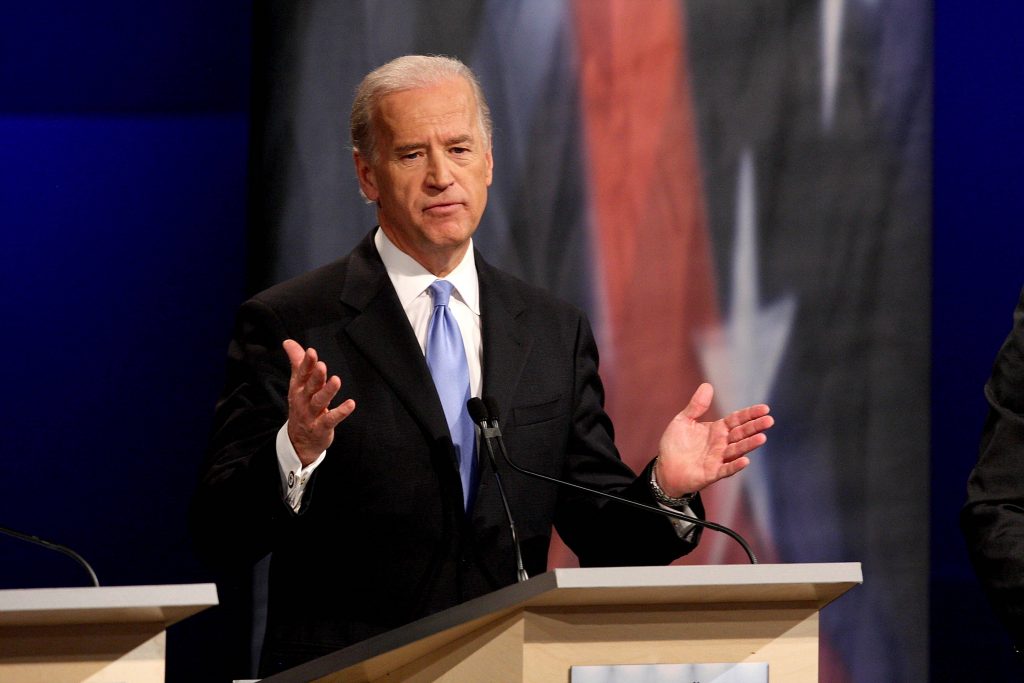 Joe Biden claims we are in a fight "for the soul of our country." Lol Joe. First try to get your own soul back buddy. Calling Antia Hill 20 years later to apologize for your misogyny is the con of a tired old politician who has decided he is the new moral compass of us all.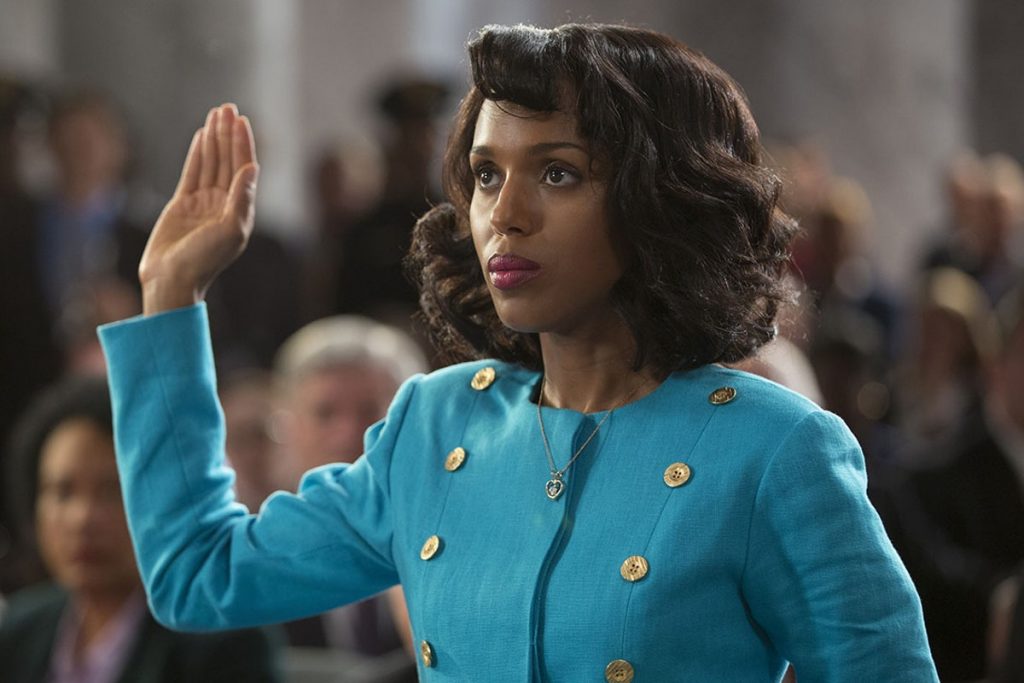 Biden certainly is a crafty old politician, no doubt about it. His skeletons are plenty, in the end it will be Anita Hill, and his son's documented nefarious deals in the Ukraine that will sending him back to pasture he's been grazing in.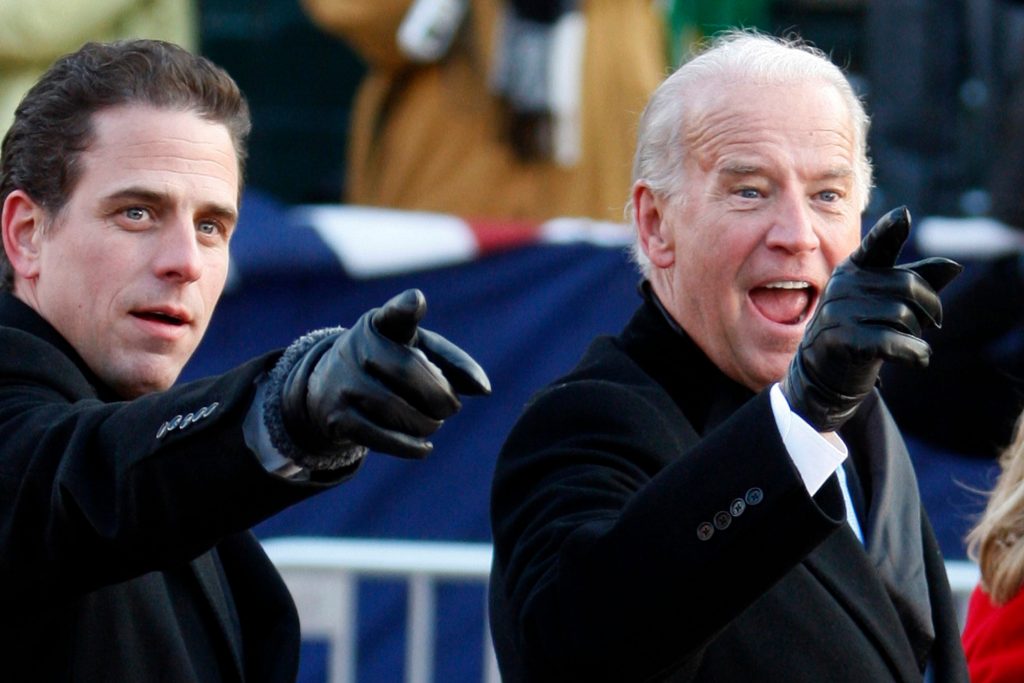 I confess Biden is capable of getting under Trump's skin. You can see it happening early on, but the President is the best at turning the tables on those who attempt to play his game. Go ask Jeb "mommy's little cuddly boy" Bush.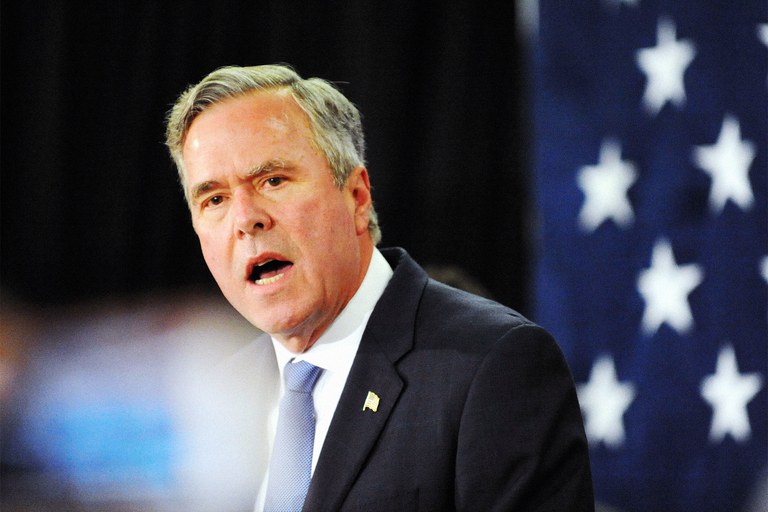 I'm only asking. Is it cool for the Vice President to walk around his house, and swim in his pool naked while female secret service agents are paid to keep an eye on him?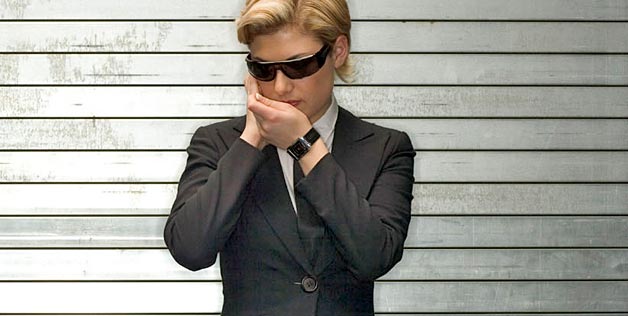 It is no accident that Obama has not lent a single word of support to "Sleepy Joe." There are no friends in politics.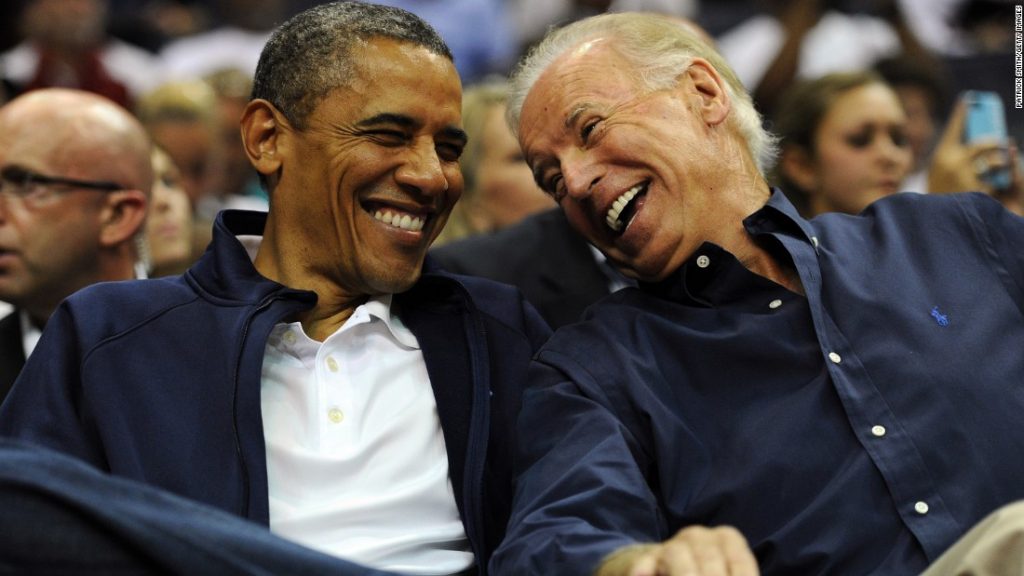 The final word on Biden for now. He has made two previous embarrassing runs for President before, the third time will be far from a charm.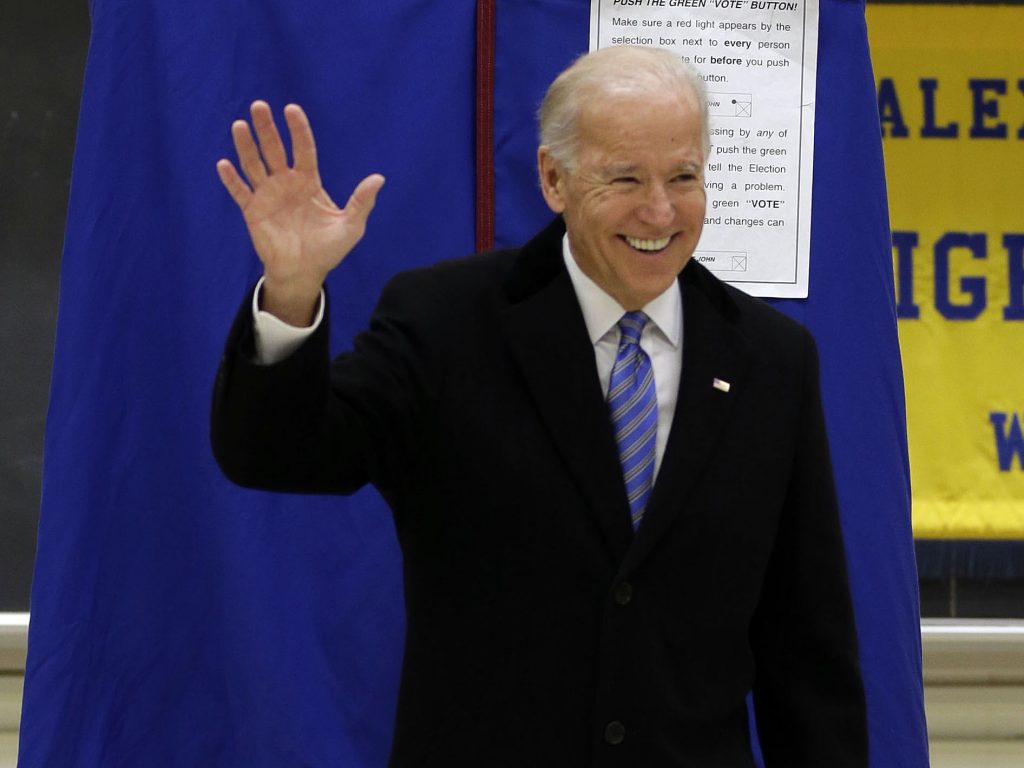 This watered down field of 20 candidates will thin out very quickly when Michelle Obama decides she is running for President. Man, I will pay top dollar to watch that show.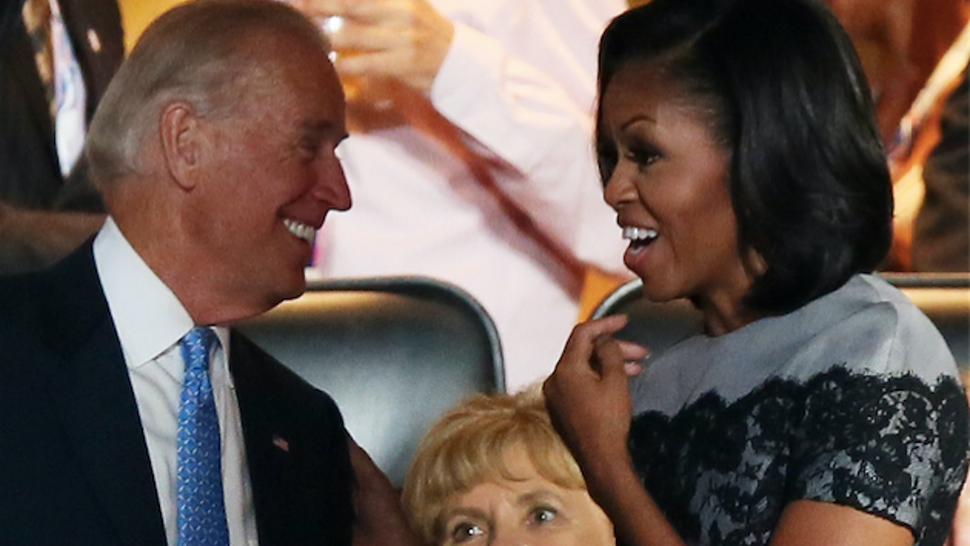 Otto Warmbier died a tragic death at the hands of a sadistic North Korean regime. There needs to be severe payback.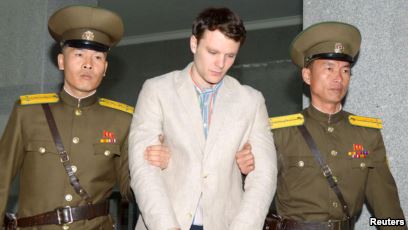 Trump has way too much ammunition to use on Biden for it to be a fair fight. Biden represents too many of the reasons Trump won in 2016 and is going to win in a landslide next time out.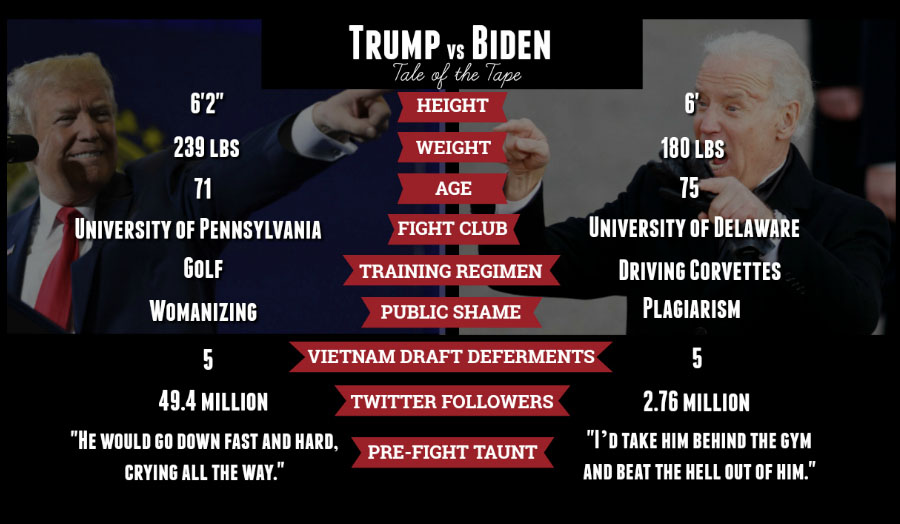 At a recent rally Trump said, "CNN's ratings suck." It's his way of saying, "way more people watch 'Trump channel.'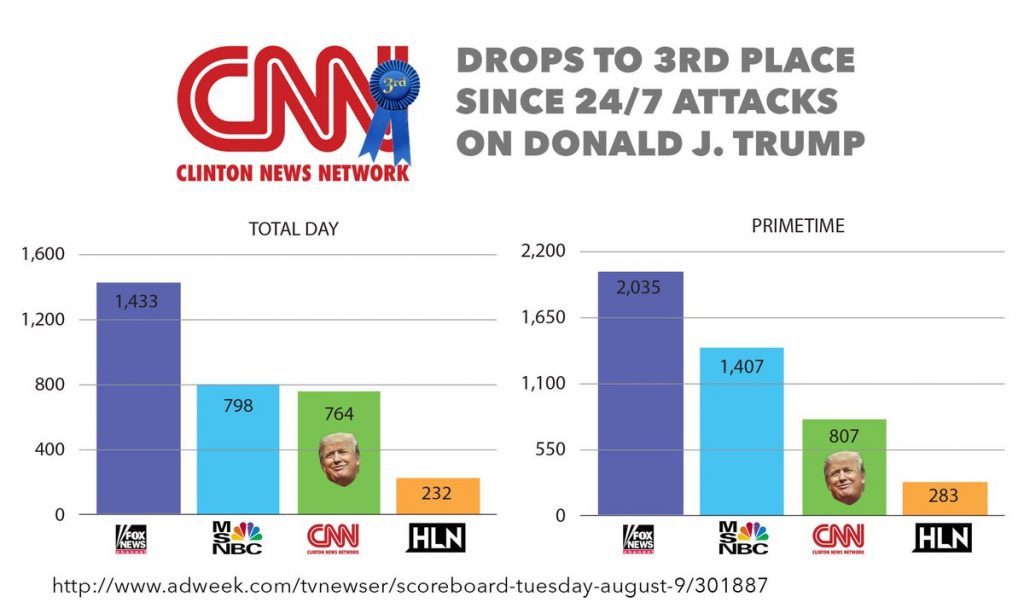 John Kasich is a regular on the FAKE NEWS stations. He continually bashes the President and offers no solutions. Someone should bury him and Mitt Romney in their plots in the Bush Cemetery.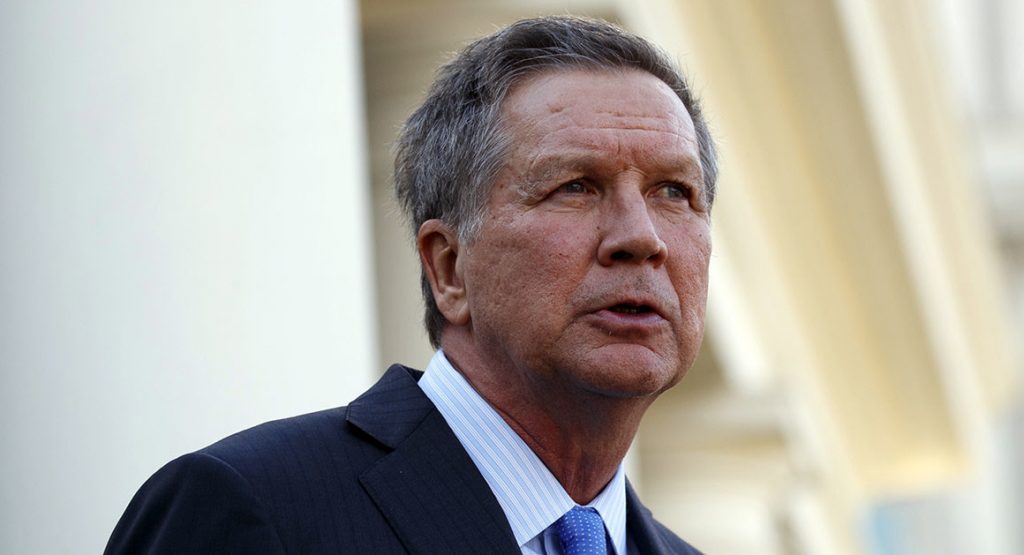 If Trump willingly releases his taxes to congress I will not vote for him in 2020. I will vote for Bernie Sanders, close my shop and buy a ticket for the West Coast. I, however am ready to release my last 25 years of back taxes should I decide to run.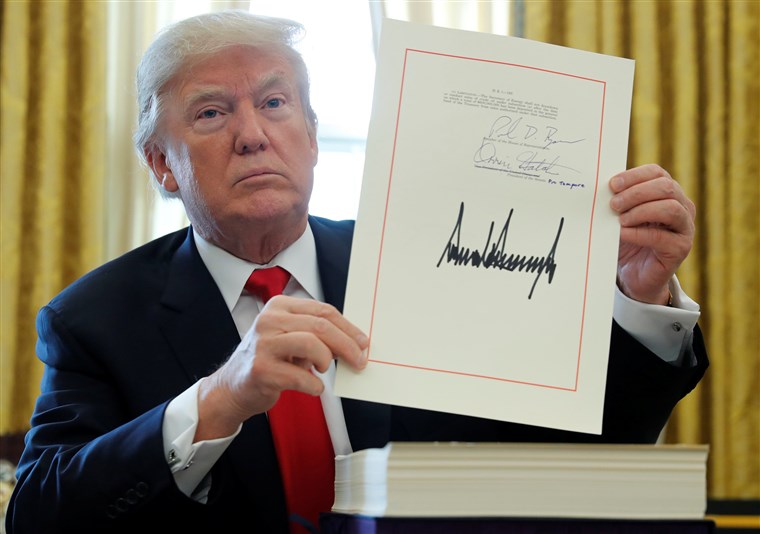 The Democrats in congress want to keep investigating and serving subpoenas. They didn't get the memo about the probes going the opposite way.
How can you obstruct FAKE JUSTICE? The law experts say you can't obstruct justice involving a crime that was never committed. Take obstruction and stuff it up your ass.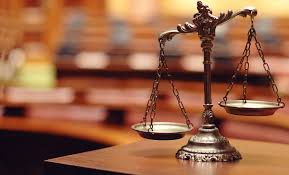 In the next couple of months it will become very clear why the "Deep State" is terrified of Trump. They took their best shot and could not knock him down. Obama is going to take the hardest hit.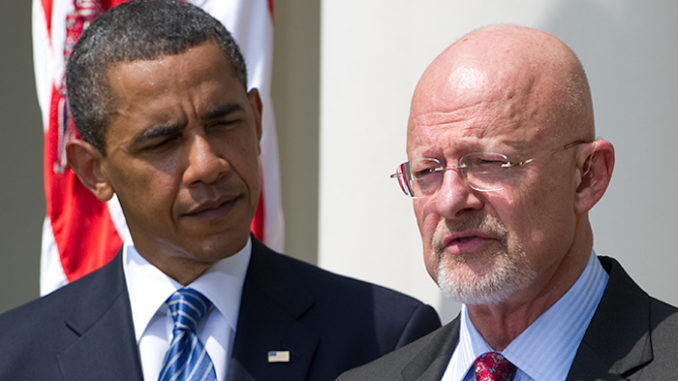 Bernie Sanders thinks the Boston Marathon bomber should be able to vote in all elections. Hey dummy, should Donna Brazile be reinstated as the chair person of the Democratic National Committee?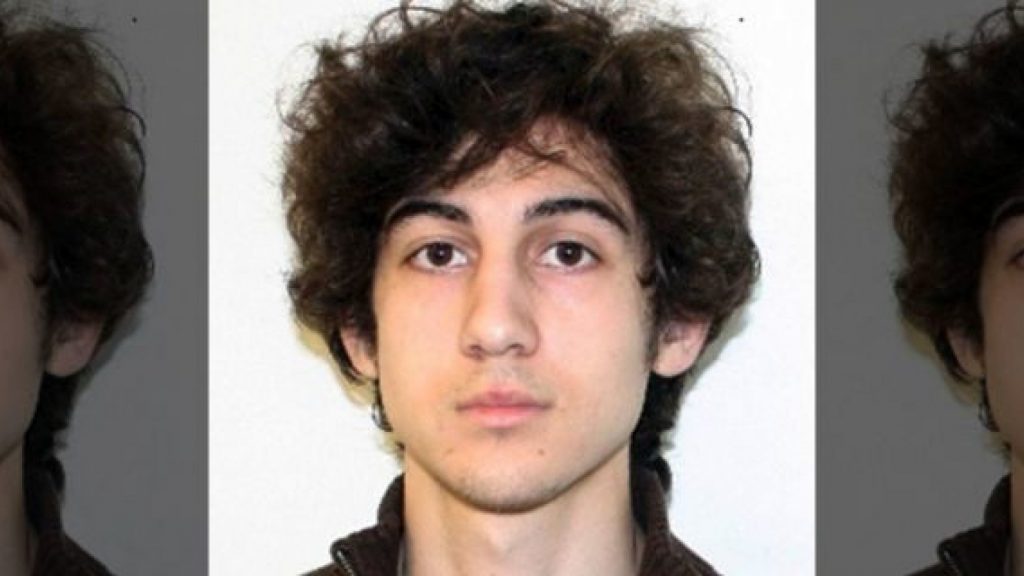 CNN gave Kamala Harris the time for a town hall. If you want an example of a little leaguger getting brought into a major league game, watch the tape. Go back to the swing set Ms. Harris.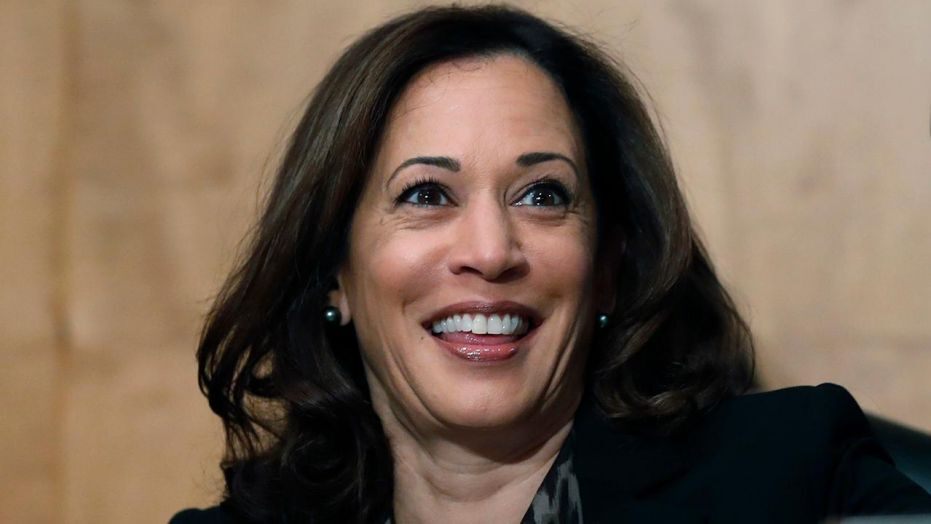 Where's Beto O'Dork been hiding? Maybe he figured out he needs to, at some point, talk in specifics, not sign language.
Can someone explain to me how a true hack like Don "I am a sour" Lemon keeps his job? I have a pretty good idea but I am not allowed to say . Here's a hint, it is not because he is a great reporter or anchor.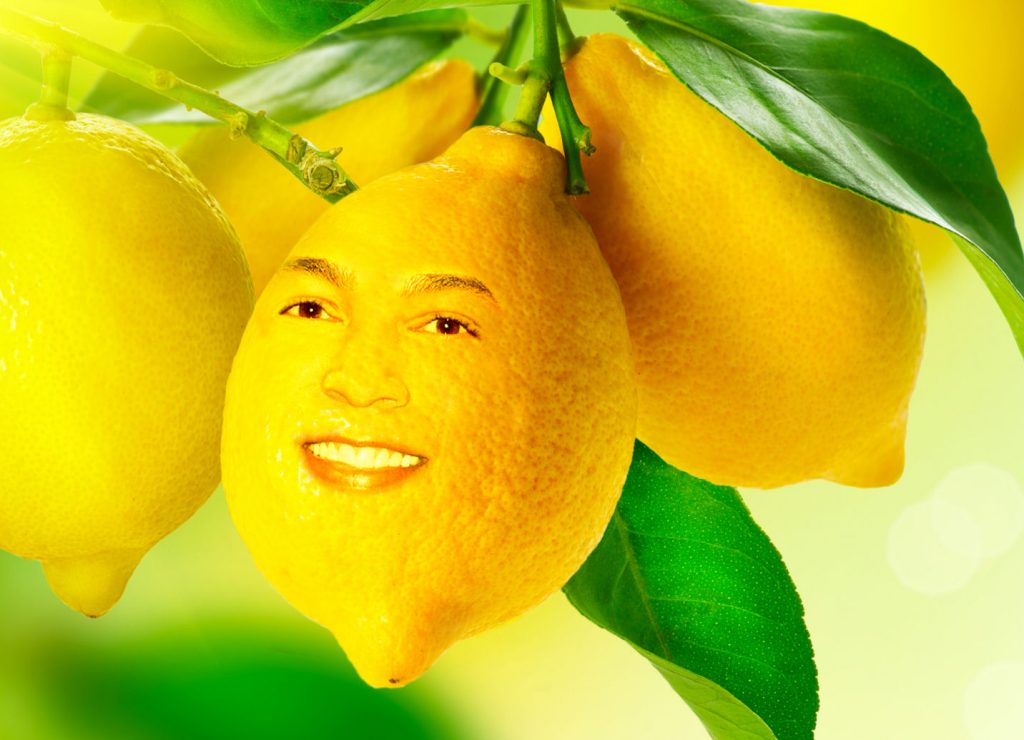 If you get hyped up about the NFL draft or winning amateur gold balls I would suggest you re-evaluate your priorities. In some cases I know it is way too late.
Stevie Nicks became the first female vocalist to be inducted into the Rock and Roll Hall of Fame two times (once with Fleetwood Mac, now as a solo artist). Even when I was young I could recognize talent. lol.