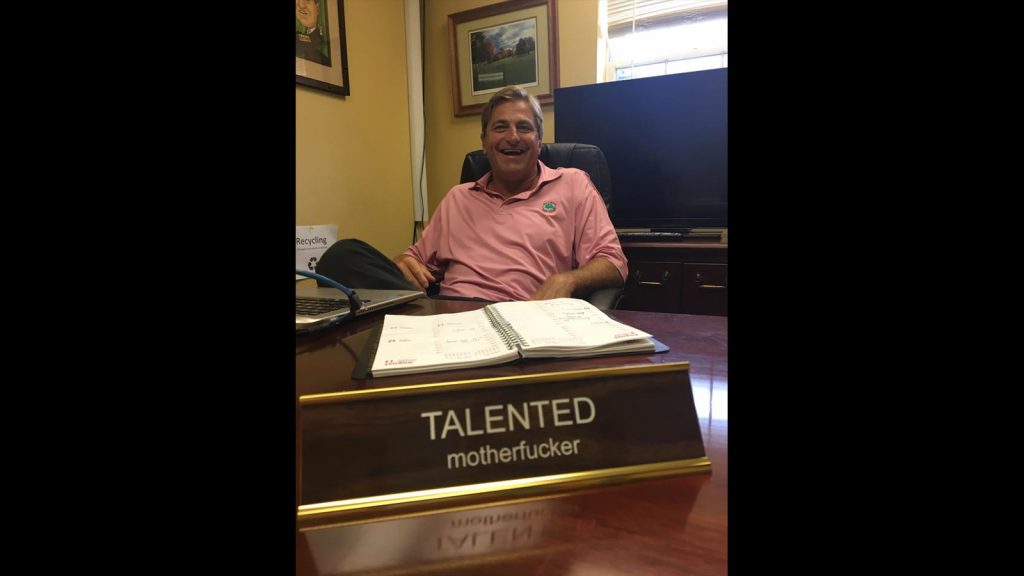 Sitting at my computer on a Saturday afternoon listening to my play list, of over 500 songs, I thought it would be fun to add some levity to my writing and these intense times. Everyone's taste in music varies, mine is predominantly an old school sound. As a writer I am always impressed when I hear lyrics that move me to think about the people and the cadence of my life. Often music lyrics inspire me to develop the themes for my own prose. I jotted down twenty lyrics from popular songs spanning the last 45 years.
Without using google how many song titles can you name from the provocative verses I have extracted from twenty different iconic songs.
Two hints…..
None of the selected lyrics have the title within them.
The lyrics are from twenty separate artists (no repeats).
See how you do. If you can get ten correct you can hang with me anytime. If you can't get five then go on listening to Jazz, Rap, or Opera and leave me alone. lol.

Please do not give answers on this post and I will reveal the correct answers in a couple of days. Again, please no artificial intelligence!
" He danced for those at minstrels shows and county fairs throughout the south. He spoke through tears of 15 years how his dog and him, they traveled about"
"Your time has come to shine. All your dreams are on their way. See how they shine, Oh, if you need a friend I'm sailing right behind"
"In the pool halls, the hustlers and the losers I used to watch them through the glass. Well I'd stand outside at closing time Just to watch her walk on by"
"The Cuervo Gold, The fine Colombian makes tonight a wonderful thing"
"One more song about moving along the highway, can't say much of anything that's new"
"A singer in a smokey room The smell of wine and sweet perfume For a smile we can share the night"
"Think of me, you know that I'd be with you if I could"
"Don't let the past remind us of what we are not now"
"Finally got a ride with a preacher man who asked, 'Where you going on such a cold dark afternoon?'
"But my dreams they aren't as empty as my conscience seems to me"
"Is this the real life? Is this just fantasy? Caught in a landslide, no escape from reality"
"Just a puppet on a lonely string. Oh…..who would wanna be King?"
"If you leave here tomorrow would you still remember me? For I must be traveling on now 'Cause there's too many places I've got to see"
"I'll tell you one thing If you leave here it would be a crying shame In every breath and every word I hear your name callin' me out"
"Concrete jungle where dreams are made of There's nothing you can't do"
"What's you name who's your daddy is he rich like me?"
"Been away, haven't seen you in a while How've you been? Have you changed your style, and do you think that we've grown up differently"
"Wild man's world is cryin' in pain What you gonna do when everybody's in sane So afraid of one who's so afraid of you What you gonna do?"
"And while Lenin read a book on Marx A quartet practiced in the park And we sang dirges in the dark the day the music died"
"I know that you can love me when there's no one left to blame. So never mind the darkness we can find a way. 'Cause nothing lasts forever"